Our Mission
Nurture each students passion, curiosity, optimism, and educational success.
Main Motive
"Our Main Motive is to Provide Knowledge about all affairs that we need in day to day Life.We want future learning, now.."
The people who visit Share Study are the most important part of what we do.We provide learning resources in over 10 states and 3 Union Territories (India).Each month, our Website and YouTube Channel offer guidance to more than 1 lakh visitors.
In today's fast changing world, everything has become so competitive that sometimes even better is not enough, it requires only the best. So it is imperative to have the best of the preparations and hence timely and timeless preparation is an essence of the success in the Competitive examinations.
The team of the Share Study made their efforts to understand the examination requirements and put their best efforts to unlock the potentials for accomplishing the goal.
Our wings are everywhere, Nowadays many teenagers engage in some form of online media on a daily basis (including Facebook, Instagram, Twitter, YouTube, Vine, Snapchat, and video games) the internet should be used as a tool, source of entertainment or information, so we came up with Share Study Originally known as Share Study. Here Entertainment plus Information both are Available. Share Study provides A New Way of Studying.
We are Serving everywhere (Like Facebook, Instagram, Twitter, YouTube, Telegram)
Every user is different, but they share the same goal. We Provide video lectures on YouTube so that students may learn and Understand Easily. Daily Tips and Tricks, Latest News and Updates on Facebook, YouTube, Twitter, Instagram, Telegram...
What We Provide
Video Lectures On YouTube.
Study Materials for classes 10 to 12.
Daily Tips & Tricks.
Sample And Modal Papers
Guess Papers.
Knowledge about All Affairs,such as related to :
Education
Technology
Sports
Health
News
Life Style
General Knowledge
Current Affairs, etc..
Moreover We Also Provide :
Previous Year Questions Papers.
Discussions at any topic.
Answers of Questions.
Verified Certificates.
Weekly Quiz Competitions
Special Awards For Winners
Notes For Classes 10-12
Amazing Facts Daily On Facebook & Instagram.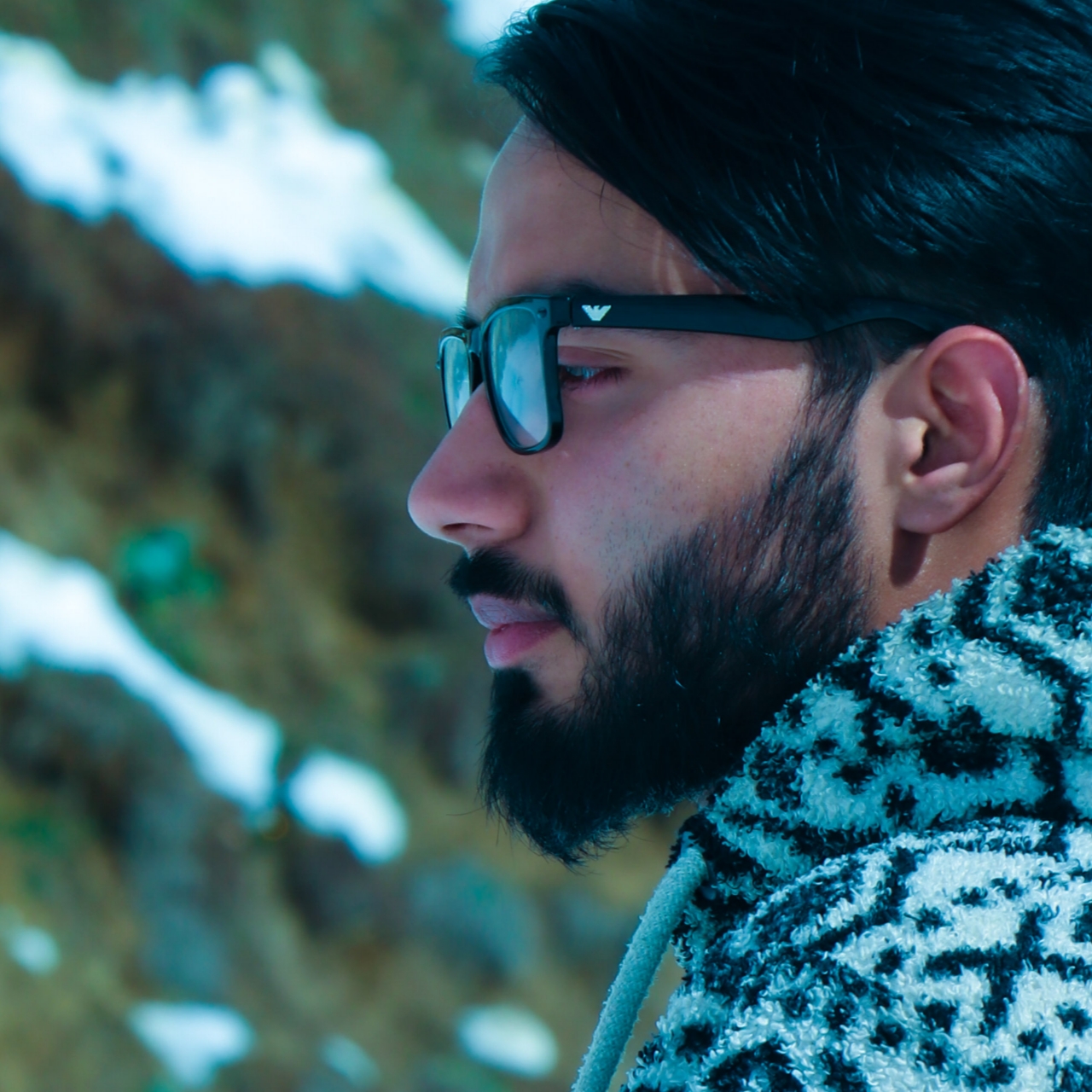 A Word from Founder
Myself Zakir Ayoub I have written and developed this site so that students may learn and understand easily. I'm passionate about taking complex topics and teaching them efficiently. I'm also a student and Loves interacting with Students.
I have written and developed this site in October 2020 for those students who want to achieve something, those who want to make their dreams true. Nowadays Learning has become so much Costly. Poor people can't afford higher coaching institutions. We provide everything free of Cost, no cost is required in our Study Portal.
I have faced certain circumstances in my life from childhood to Adultery Life. I want you, not to face those problems or circumstances as a Student. So i came up with a New Online Study Portal Proudly known as Share Study. We are helping you in Studying.
An Investment In Knowledge Pays The Best Intrest...
Dedicated to my Parents as always with love, whose constant supportive and motivational " pep talks" at all times strengthened my resolve and enabled me to surmount all the small and big upsets that took place in my Life..
Blog Stats