Zakir Ayoub is an Indian internet entrepreneur,youtuber, blogger and philanthropist.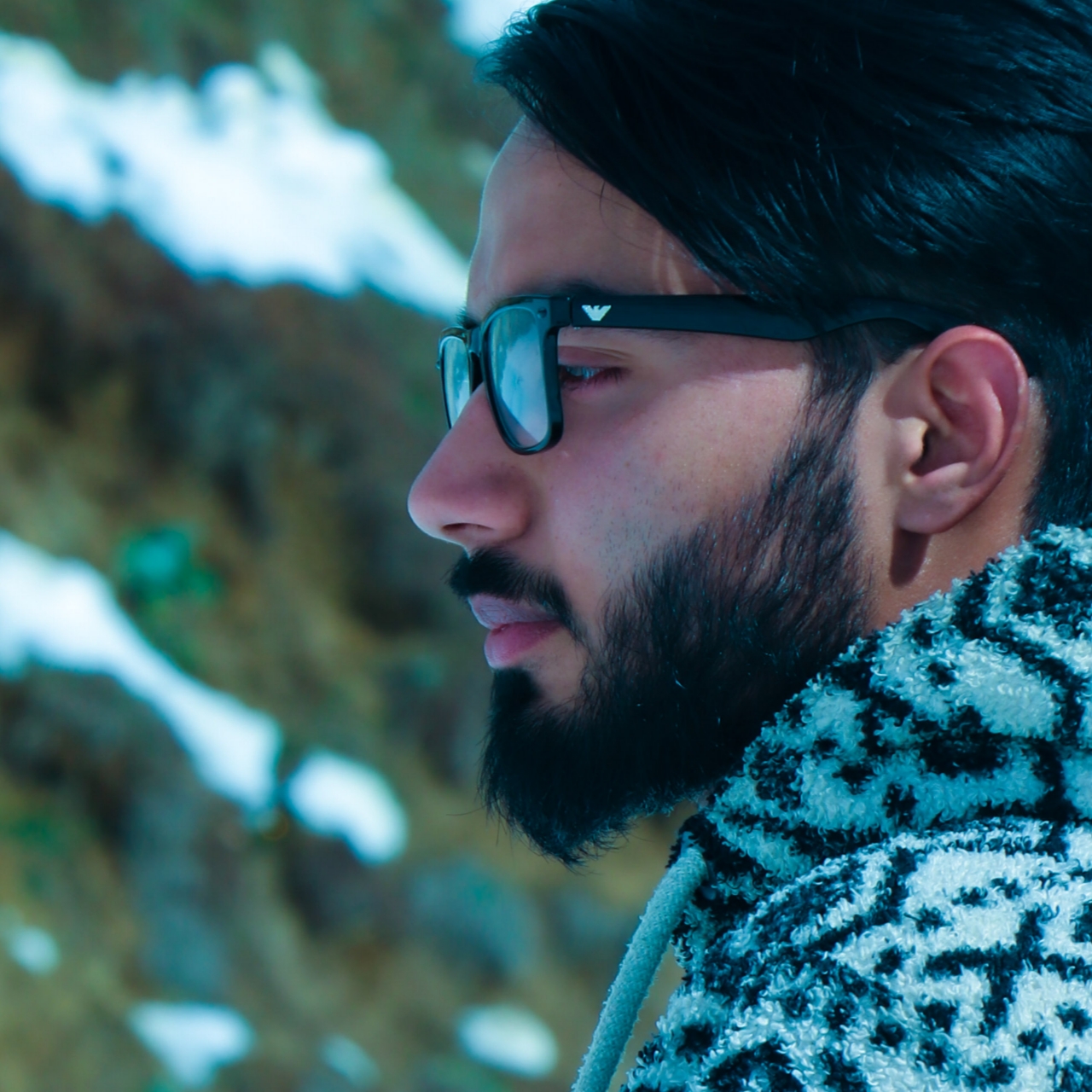 Zakir Ayoub
CEO & FOUNDER FROM INDIA
Myself Zakir Ayoub I have written and developed this site so that students may learn and understand easily.I'm passionate about taking complex topics and teaching them efficiently.I'm also a student and loves interacting with students.No one is perfect in this world and nothing is eternally best. But we can try to be better. I hope it will help you a lot.